When answering the question "what do you do for work?," PR professionals are likely to answer to themselves, "well, what don't I do?" As a public relations practitioner in today's ever-changing media landscape, there is little PR pros don't do when it comes to building awareness, managing public perception and marketing for clients and/or brands.
While we are busy wearing a closet full of hats, juggling projects and deadlines and talking trends, there are several roles a marketing pro is sure to play in their day-to-day that no one would expect. Yes, we anticipate, analyze and interpret public opinion. Yes, we devise solution-oriented communications campaigns. Yes, we research, evaluate and implement efforts to influence consumer behavior and track ROI. Yes, we delegate, budget, appoint, design, outreach, deliberate, fact check, monetize and conduct, but the paths to achieving client success can vary greatly. Here, we reflect on some of the most unexpected parts every PR person has inevitably played throughout their career.
Taste tester:

Before a new dish hits the table or makes its debut on the menu, PR folks often get a "first look, first taste" at a chef or restaurant concept's newest creations and have the chance to give honest, constructive and helpful feedback to ensure their client's are putting their best "dish" forward. Whether it be an upcoming flavor of the month, seasonal special or cocktail creation, a PR pro's palate can be as diverse as their daily set of duties.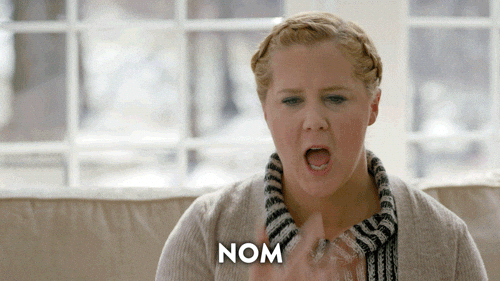 Food stylist:

A PR person's eyes are keen to the unseen and unsightly when it comes to food photography and are often found hovering over the dish wiping, arranging or placing ingredients at just the right angles to make sure the plate is picture perfect. A delicate dance between creative director and production assistant, the PR person's task is shared with the photographer, chef, restaurant and entire team to produce the best product possible.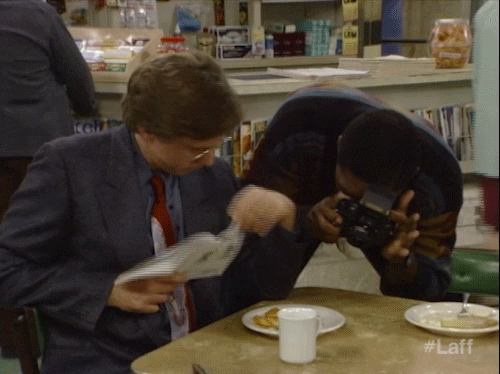 Wardrobe stylist/makeup artist:

As a liaison between client and creative, there are a few tricks of the trade PR pros pick up along the way to ensure companies look (literally) their best. From dabbing on pore perfecting finishing powder to taping, clasping, steaming and styling, there are times when a PR person has to come equipped. Much like a master makeup artist travels with their makeup kits, a PR professional can always be prepared with photo/video shoot supplies including a lint roller, double sided tape, foundation, stain remover, hairspray, safety pins, sewing kit and, when all else fails, liquid courage.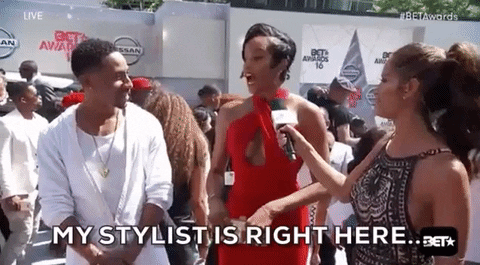 Travel manager:

An expert planner, travel itineraries also fall into the realm of a PR person's daily duties. From transportation to flight details, restaurant recommendations or reservations, scheduling pick up and drop off times and more, many practitioners can double as travel managers or booking agents for anyone from celebrities to media, influencers, performers…. or even pets. As travel savvy jetsetters themselves, PR people are likely to know the hottest spots in each town to visit, and if not, they've crowdsourced a list from their personal networks.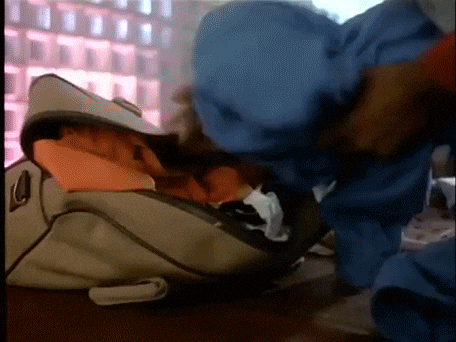 Courier:

A key tactic in public relations is the "media drop" where exclusive invites, gifts or announcements are hand delivered to all the right people, at the right time. Most PR pros have bustled about town, loading and unloading swag and gift bags, and everything from cupcakes to cocktails to keep their clients top of mind with the market's most influential individuals.
Petsitter/groomer:

It's a tough job, but someone has to do it. In the era of Instagram and pet influencers, there comes a time in every PR person's career where they will tap into the power of the furry friend to promote a particular product, service or experience. Additionally, pitching pets is a fun way to place a feature article about a certain person or place.
Stand in model:

PR pros often lend a (model) hand during filmings and video shoots. Simulating a romantic date night, raucous happy hour or an ambient fine dining experience, many PR pros have made their TV debuts as stand in models, even if it's just the back of their head or hand.